Contact
+421 48 410 40 38
TeleDat komunikačné systémy s.r.o.
Sládkovičova 20
974 05 Banská Bystrica
IČO: 31 596 134
IČ DPH: SK2020454326
Register: Obchodný register Okresného súdu Banská Bystrica
oddiel: Sro, vložka číslo: 1554/S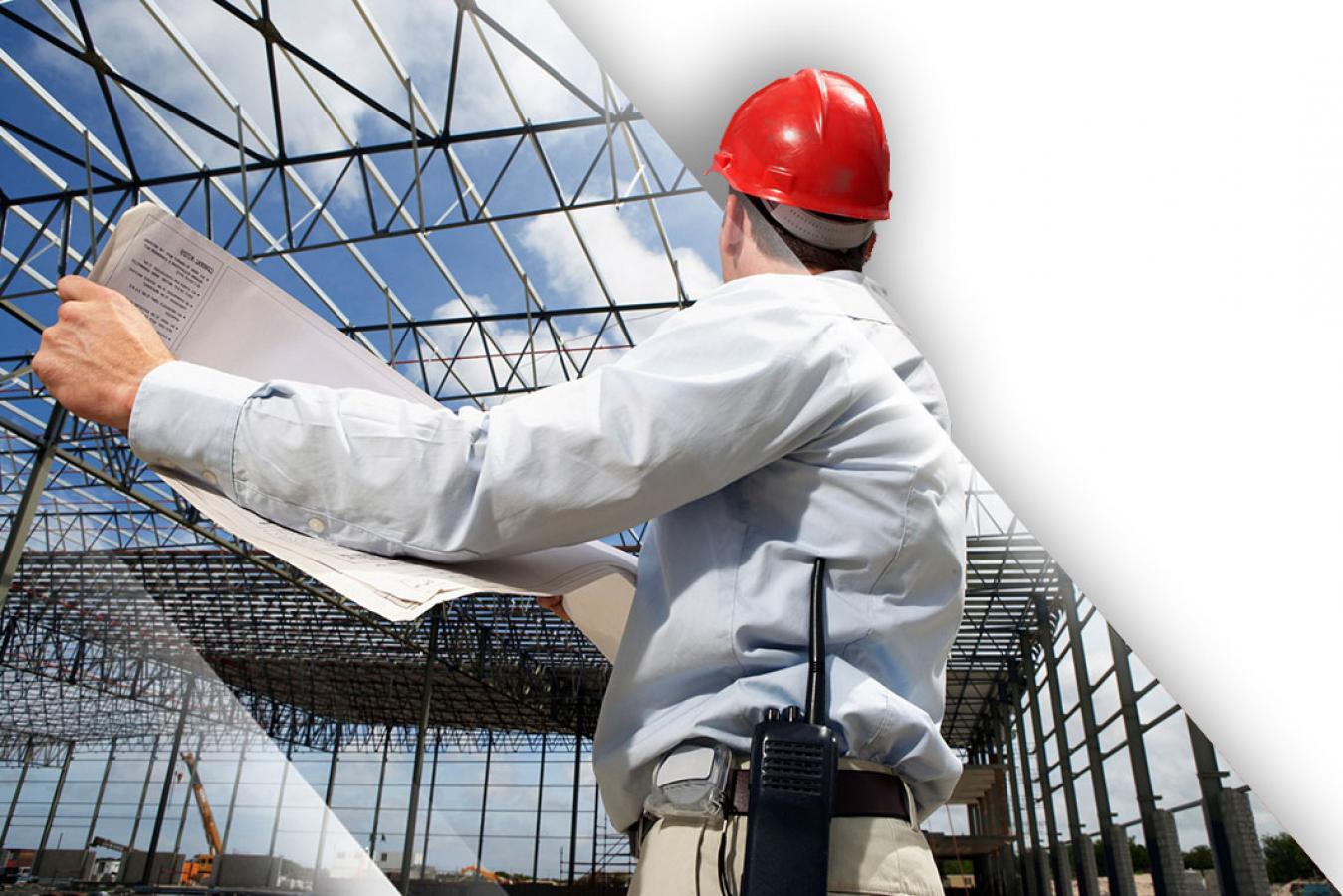 PROFILE
We are a company which was established with the aim to be successful in the telecommunication sector. We provide complex services within preparation, construction, and maintenance of telecommunication, power engineering, and civil engineering structures all over Slovakia.
The cooperation between our senior, experienced workers and the young, progressive project managers results in a fruitful collaboration allowing our company to offer top-quality and complex services in the area of civil engineering, telecommunication and power engineering structures.
OUR VALUES
CREATIVITY
we have plenty of new, genuine and unique ideas
PERFECTION
we aim for perfection and are aware that it is a never-ending process
COOPERATION
our communication is open and respectful, we help each other and work together on a product
PRODUCT-ORIENTED
we work to make a valuable product
GOOD GAME
developing a product is a great game we really enjoy and feel fully responsible for and decide the rules of the game
SATISFIED CUSTOMER
we understand our customers and do everything we can to contribute to their success with our products
"We believe that our company is strong thanks to our people, employees, colleagues. The motivated employees of our company embody all our strengths, including: top-quality designs, top-quality solutions, top-quality services, responsiveness, strong goal orientation, meeting deadlines and many more. The team of people currently working at the company takes demanding and seemingly unsolvable tasks as a challenge which has to be overcome."
Our services
Construction of civil, power engineering and telecommunication structures
New Base Stations
Network Upgrade
Base Station Maintenance
Technology Installation
Power Engineering Plant Erection
Ground Work
Complex project and engineering activities for the civil, power engineering and telecommunication structures
Acquisition
Designing office
Engineering
Expert services within management, geodetic sector, assemblies and revisions
Energy & site management
Work at height
Geodetic services
Aircraft warning lights
Steel structure erection 
Steel structure revisions
Electric equipment revisions
History
sale, assembly, service of telecommunication branch exchanges and terminal equipment

1993

company establishment

1993

hired by the Ministry of Transport for work on the public telecommunication network

1994

implementation of a CAPEX construction project of local and long-distance networks for state telecommunications

1995

adding construction activity and designing office to the company activities

1997

construction of base stations of the public electronic communication network

2001

engineering, design and erection work for the power engineering sector

2005

projects of FTTx networks

2007

construction and modification of base stations of the 1st and 2nd generation public electronic communication network

2008

construction of base stations of the 3rd generation public electronic communication network

2009

telecommunication technology swap projects

2011

FTTC installation for mobile network operators

2012

smart metering project

2013

- pilot 4G network installation projects

2014

construction of base stations of the 4th generation public electronic communication network

2015
Quality
The goal of understanding the customer's needs and requirements is at the centre of our focus also in hiring new workers and selecting suppliers.